Additional Resources
Wanted List
GRPD's Wanted List
If you've seen or know of these subjects whereabouts please call us at 520-562-4511 or call or text 911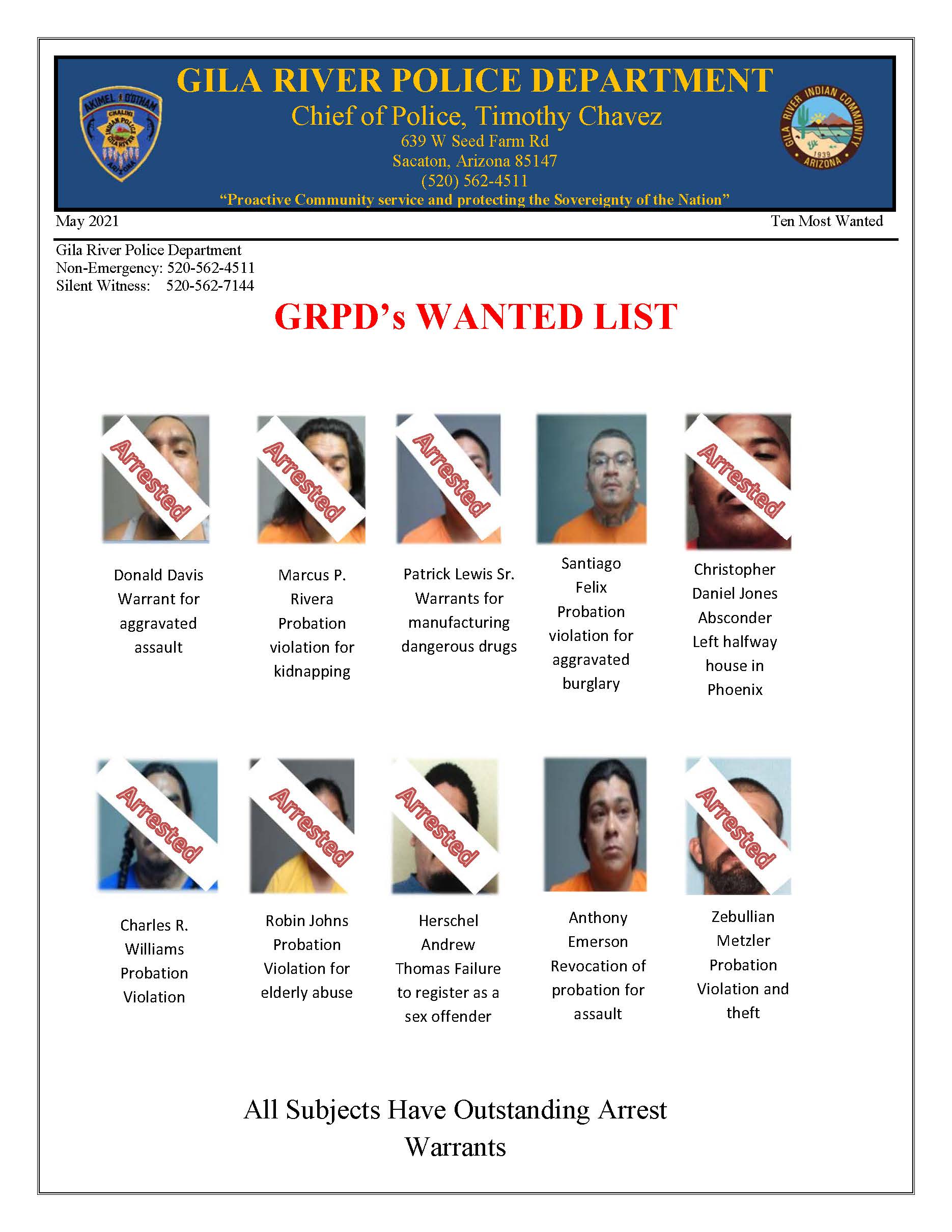 Records Division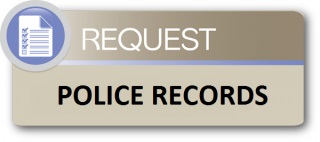 ADDITIONAL RESOURCES
RECORDS DIVISION
CONTACT INFORMATION:
PHONE 520-562-7140
FAX 520-562-7050
FEE SCHEDULE:
| | |
| --- | --- |
| Fee Schedule Audio Disk | $ 25.00 |
| Photo Image CD | $ 25.00 |
| Police Reports | $ 5.00 |
| 911 CD | $ 5.00 |
Five dollar prepayment per report in the form of check or money order ONLY; made payable to Gila River Police Department.
Digital media copies are Twenty Five dollars per disk.
MISSION:
The Records Division is dedicated to maintaining and ensuring the integrity of criminal record data generated by the Gila River Police Department. The Records Division strives to provide prompt and efficient service to the public, law enforcement and government agencies in a timely and accurate manner.
RELEASE OF RECORDS:
Requests for access to public records shall be directed to the Records Division of the Police Department.

This office is open between the hours of 8 a.m. and 5 p.m. Monday through Friday, with the exception of holidays.
All public requests must be made on a "Gila River Police Department Request for Official Information" form.
Outside Criminal Justice Agencies may email or fax a request using their agency or departments' official header.
Third party requestor's such as Personal Attorneys, Insurance Companies, Lien Holders, Non Defense Private Investigators, LexisNexis, etc., may email or fax a request using their official header.
The release of all reports, records, photographs, etc, other than criminal history information records, shall be the responsibility of the Records Division. Applicable fees shall be charged for copies of these documents.
The Department may be obligated to release information; however, the Department also has an obligation to protect the privacy and safety of persons whose name may appear on reports. When personnel are unsure of the appropriate action to pursue they should consult with the Records Division Supervisor or the Administration Lieutenant for guidance.
The Records Division shall be guided by the following procedures:

Criminal Cases - When criminal charges are pending or anticipated the case agent must be contacted and approve the release prior to disclosure.
When no criminal charges are pending or anticipated, incident reports, crash reports and photographs may be released.
EXCEPTIONS: Witness statements and follow-up investigative reports shall not be released. These types of reports must be subpoenaed by court order.

Names, addresses, etc. of juvenile offenders or other juveniles noted in reports shall be redacted from such reports prior to release.
Name(s), addresses, etc., of persons who appear on incident reports shall be redacted prior to release when a determination is made that there are safety and/or privacy concerns that need to be protected.
The appropriate fees shall be charged for each released report, unless the person making the request is the listed victim, parent/guardian, of the case.
Media Requests: The official business of the Community, the Gila River Police Department, the Records Division and its User's shall be treated as confidential Employees shall not release any information to any person not affiliated with the Records Division, the Gila River Police Department or its User agencies. An attempt will be made to accommodate requests in covering news stories by forwarding requests on to the PIO.
The Community is not subject to Arizona's open records laws. However, requests may be made to the Community Council, which is the governing body of the Community.
"The Gila River Indian Community ("Community") is a federally-recognized Indian tribe. Federal Register, Vol. 79, No. 19 (Jan. 29, 2014), at 4748-4753. The laws of Arizona are not generally applicable within the boundaries of the Community. See Worcester v. Georgia, 31 U.S 515 (1832) and Williams v. Lee, 358 U.S 217 (1959). Therefore, the Community is not subject to Arizona's open records laws."
Tribal records are not subject to the Freedom of Information Act and Federal Privacy Act.
"The records of the Self-Governance Tribe shall not be considered Federal records for purposes of chapter 5 of title 5, United States Code."
Recruiting
The Gila River Police Department is one of the fastest growing tribal law enforcement agencies in the country. While patrol duties are one of our most important functions, we have several specialty units and other opportunities for officers to expand their training and experience in law enforcement. Community oriented policing is paramount to our success and is highly encouraged in all positions and ranks at our agency.
All of our officers are AZPOST certified to enforce state law and sworn through the Gila River Community Court to enforce tribal law. Many of our officers are also certified to enforce certain federal laws on the community. We cover over 600 square miles ranging from desert to housing to industrial areas. Our population includes not only community members who live and work on the community, but also a large number of visitors to our shopping, gaming enterprises, and businesses.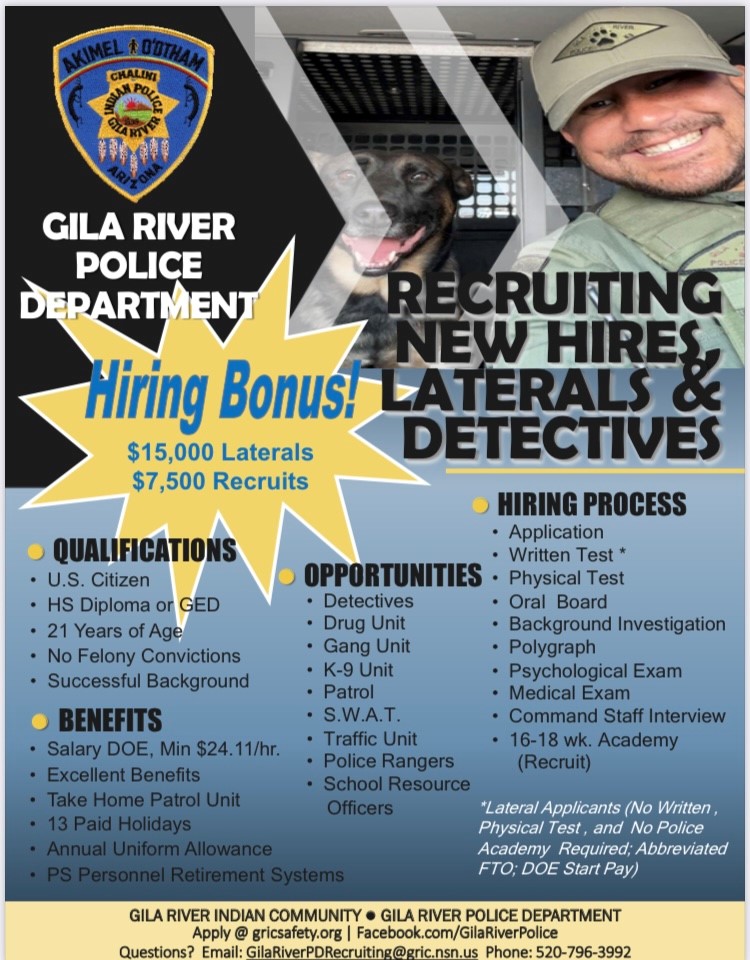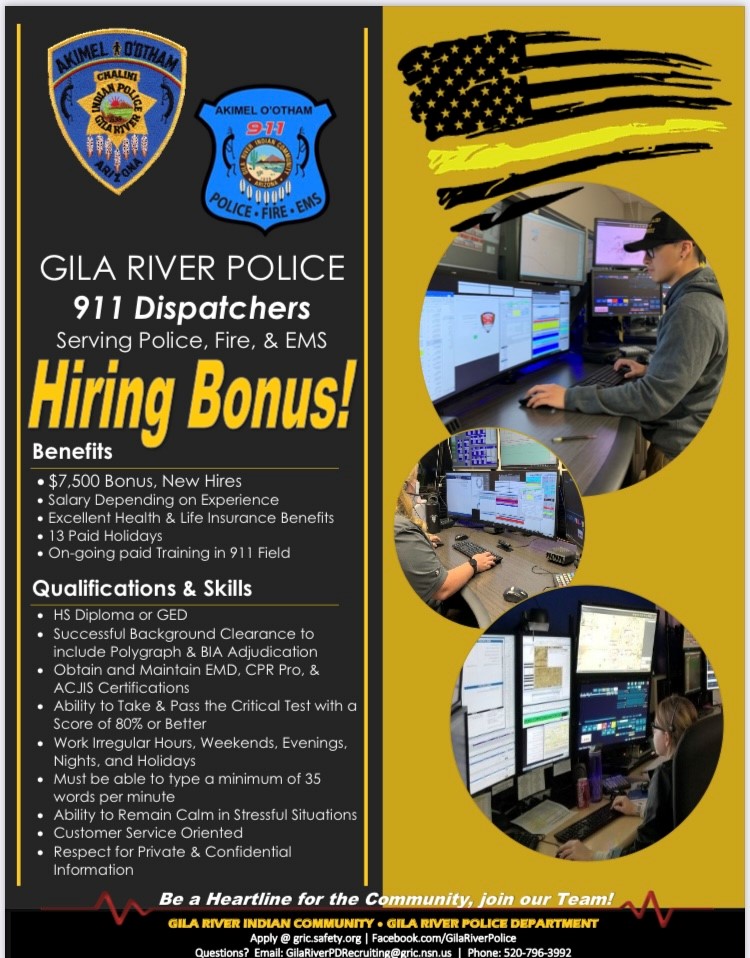 Contact Information
Gila River Police Department (520) 796-3992
Property and Evidence
The Gila River Police Department Property & Evidence unit is responsible for maintaining the integrity and chain of custody of all property that comes into their possession in accordance with tribal, federal, state laws, and departmental Standard Operating Procedures. Additionally, property is handled in accordance with legal and OSHA standards.
Property may be returned to victims, members of the public, and other involved parties once it is determined by the proper authorities the property is no longer necessary for an investigation.
To request an appointment for the release of property, please contact the Evidence Unit Directly at (520) 562-7141 or you can email us at GRPD.EVIDENCE@GRIC.NSN.US to schedule an appointment or if you have any questions.
Property Release:
PROPERTY RELEASE TO THE PUBLIC WILL ONLY BE CARRIED OUT BY APPOINTMENT DURING NORMAL BUSINESS HOURS.
GRPD Property and Evidence Unit is open to the public during the following hours:
OPEN: Monday, Wednesday, Thursday, and Friday: 8:00 am TO 4:00 pm
CLOSED: Tuesday, Weekends, and Holidays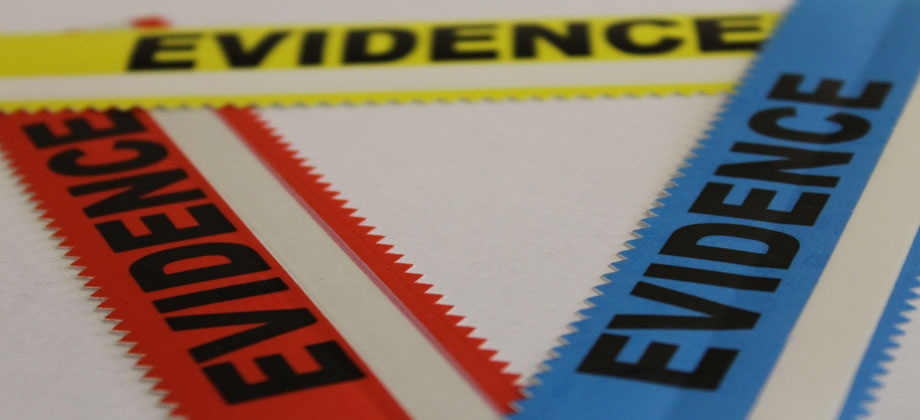 Mobile App
Stay Connected Download Our Mobile App Today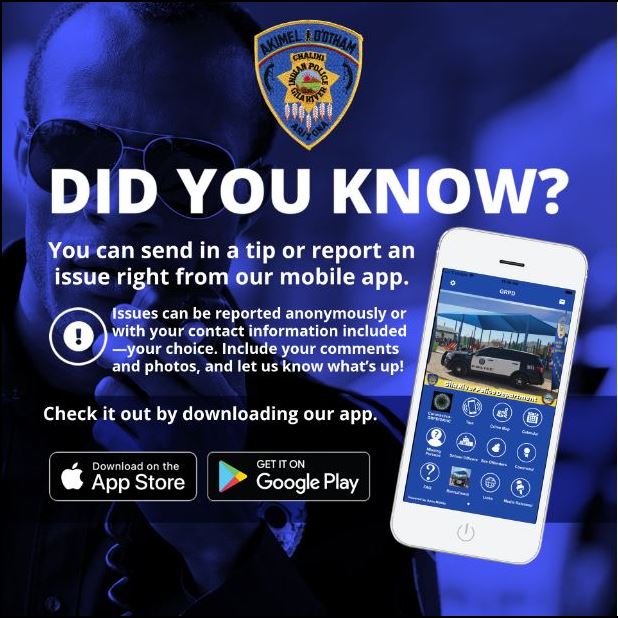 Report Graffiti
To report graffiti call our non-emergency dispatch number at (520) 562-4511. A Graffiti Abatement Officer (civilian personnel) from the graffitti unit will respond or contact you.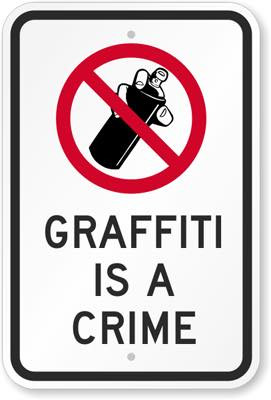 Commend/Complaint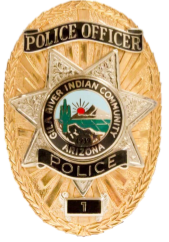 The Gila River Police Department strongly encourages community members and others to give feedback on interactions with our agency.
If you wish to either commend or file a complaint about an interaction with Gila River Police Department personnel, please pick up the appropriate form at the Gila River Police Department Main station during normal business hours.
Communications
Public Safety Communications Division
Members of the Public Safety Communications Division are highly trained, professional telecommunicators who work to coordinate routine and emergency operations for the Gila River Police Department, Gila River Fire Department, and Gila River Emergency Medical Services agencies. This mission is accomplished through:
Receiving emergency and non-emergency calls from the public, other City departments and other agencies.
Monitoring 911 and other emergency notification systems.
Dispatching police, fire and EMS units to ensure public safety.
Coordinating activities among Gila River Police Department, Gila River Fire Department and Gila River Emergency Medical Services to effectively assign Public Safety resources during emergency and non-emergency situations.
NON-EMERGENCY DISPATCH NUMBER (520) 562-4511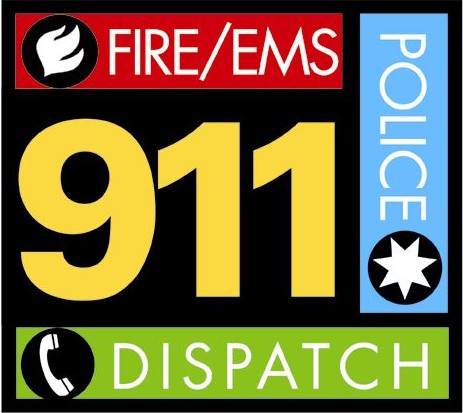 Ride Along Request
Program Currently Suspended
Citizen Observer/Ride Along
The Citizen Observer/Ride Along program allows citizens to voluntarily accompany officers and to observe law enforcement activities within the Gila River Indian Community. This program is designed to allow community members and citizens to better under­stand the Departments Community Oriented Policing philosophy. Observers may request to ride in any area, at any time or with a particular officer. If operationally feasible and conditions permit, permission may be granted. The safety of Citizen Observers/non-police personnel shall be paramount and a ride along may be terminated by the on-duty supervisor at any time to ensure the safety of all involved.
Persons wishing to ride along should pick up ride-along forms at the Criminal Justice Facility in person at least five working days prior to the desired ride-along date. Completed request forms and waivers shall be routed through the chain of command.
NOTE: All subjects requesting to ride-along must present valid identification and must agree to a Wants/Warrants check.