Meet the Command Staff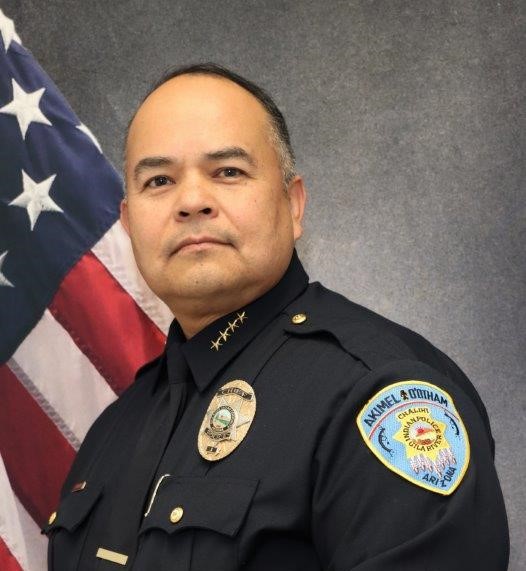 Chief Jesse Crabtree, Chief of Police
Chief Jesse Crabtree began his career in Public Safety in 1996 as a Ranger with Hopi Law Enforcement Services located in Northern Arizona. From there, Crabtree joined the Fort McDowell Yavapai Nation Police Department where he spent 23 years holding the ranks of Patrol Sergeant, Community Action Sergeant, Detective Sergeant, Acting Chief of Police, and Chief of Police. Crabtree retired from the Fort McDowell Police Department in February of 2020 and joined the Gila River Police Department as a Commander.
Chief Crabtree is a member of the Navajo Nation and grew up on the reservation. During his time working in Indian Country Law Enforcement, he has come to place an incredible value on public safety and community partnerships that will increase the quality of life for the Gila River Indian Community. As the Chief of Police, we will work towards providing professional service, with integrity and teamwork.
Chief Crabtree holds a Bachelor's degree in Criminal Justice and a Master of Administration degree from Northern Arizona University. He is also a graduate of the Criminal Investigator Training Program (CITP) from Glynco, Georgia.
---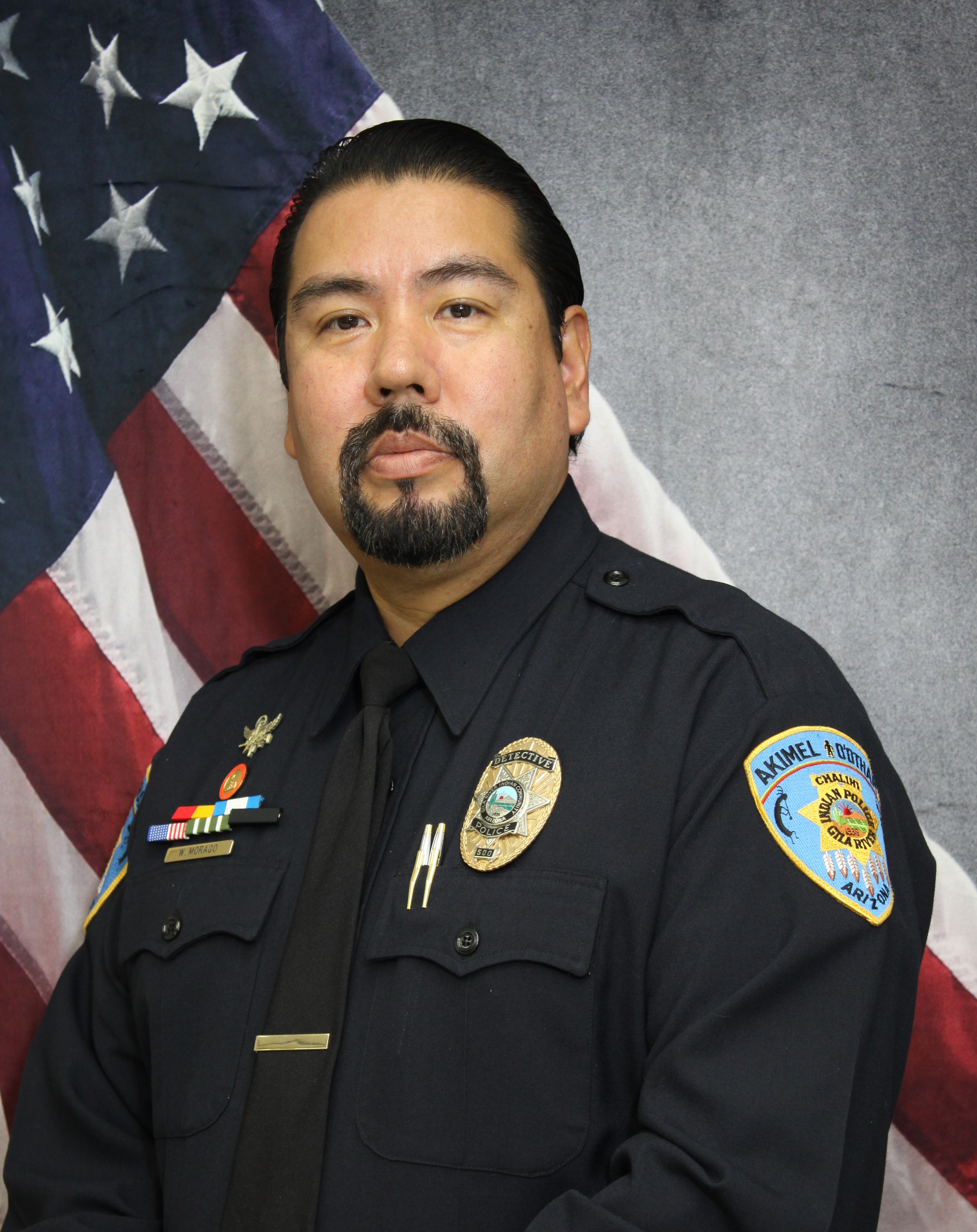 William T. Morago, Assistant Chief of Police
---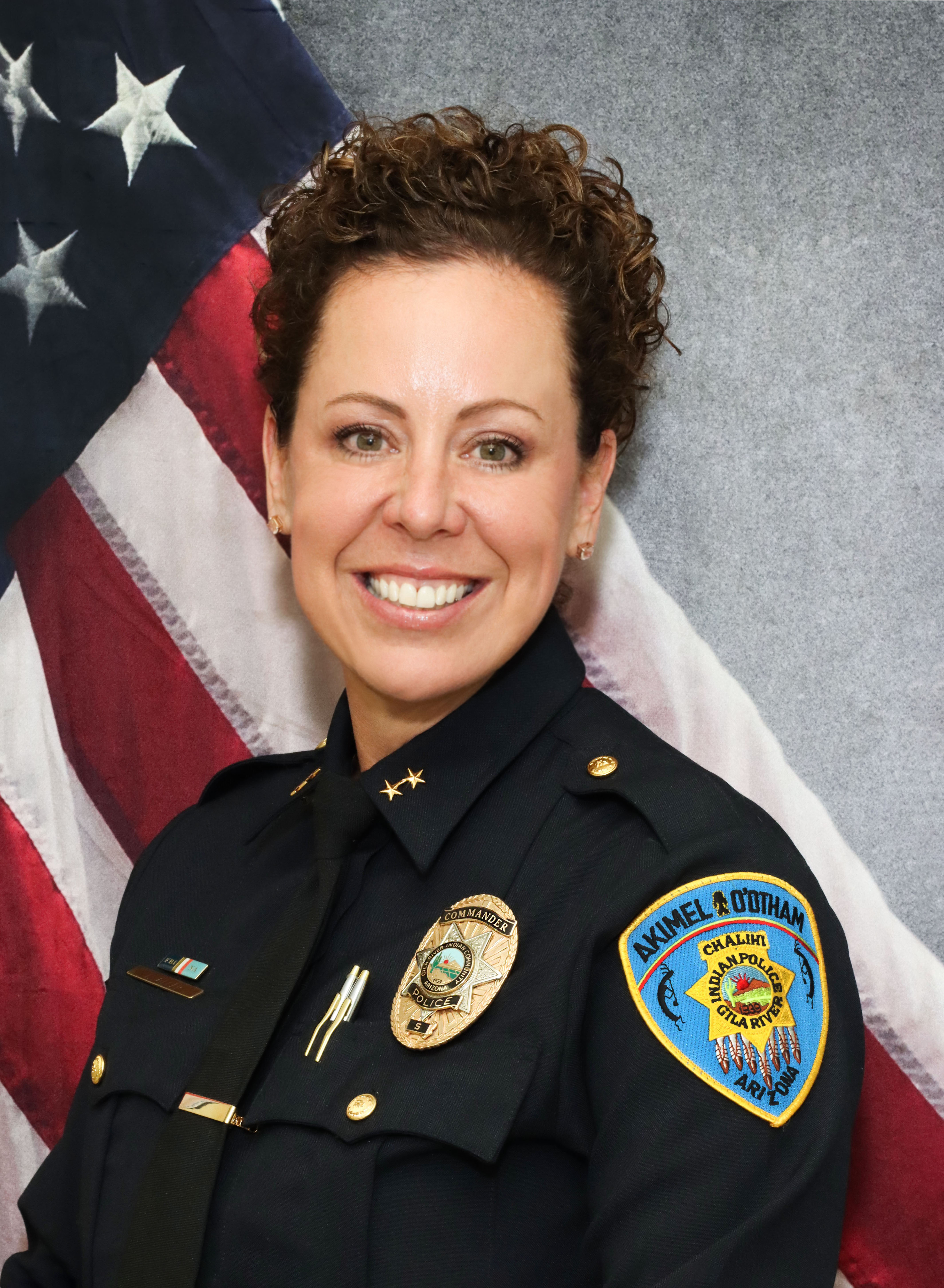 Tamatha Villar, Commander
Agency Support Bureau
---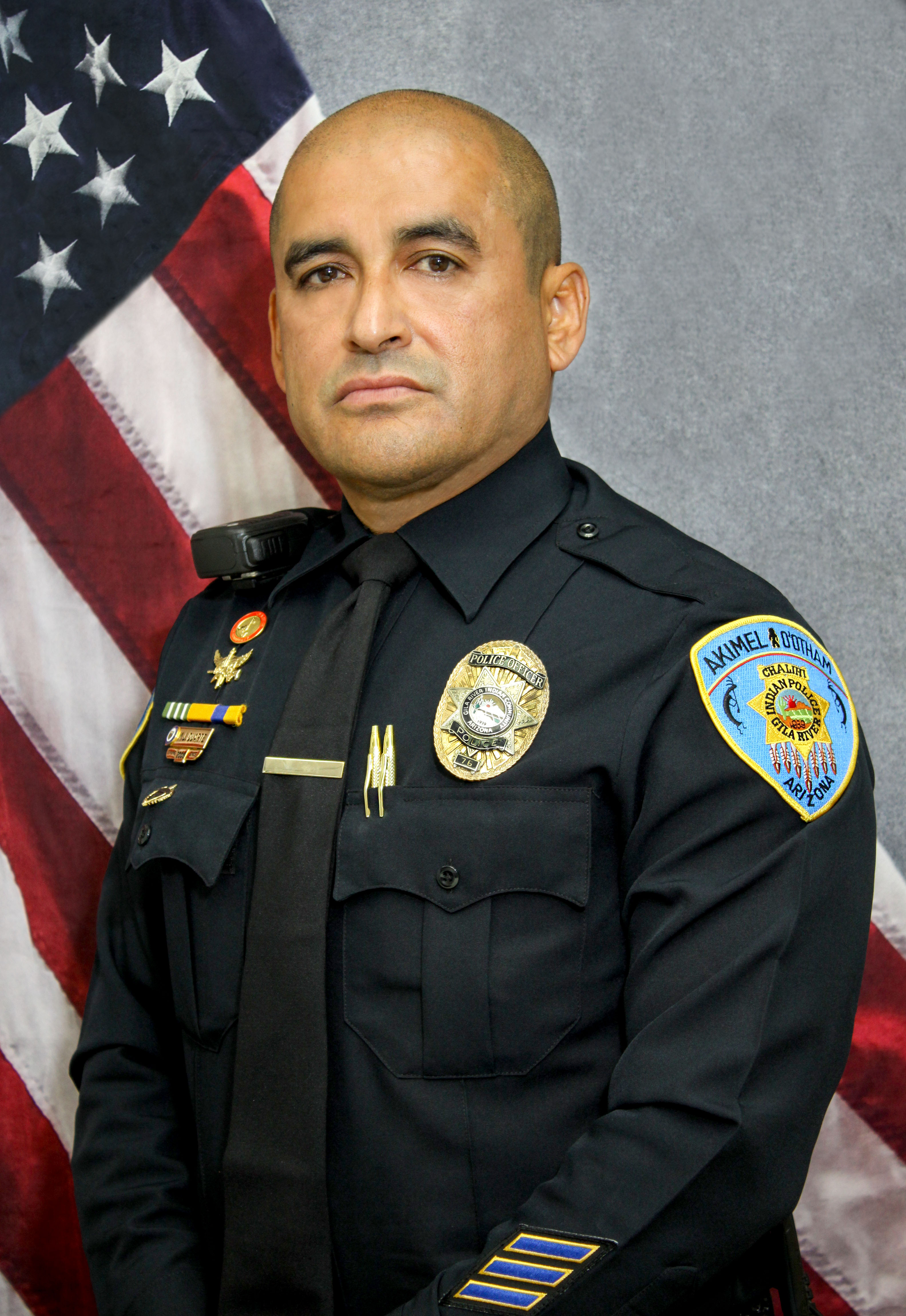 Manuel Duarte, Commander
Criminal Investigation Bureau
Jeff Hunter, Commander-Field Operations Bureau
Community – Police Department Liaisons
District 1
Tamatha Villar, Commander
Work: (520) 562-7146
District 2
Jesse Crabtree, Chief of Police
Work (520) 562-7114
District 3
Manuel Duarte, Commander
Work: (520) 796-7133
District 4
William T. Morago, Assistant Chief of Police
Work: (520) 562-7114
District 5
Orlando Ramirez, Lieutenant
Work: (520) 796-3673
District 6
William Lewis, Lieutenant
Work: (520) 562-7137
District 7
Caroline Johnson, Lieutenant
Work: (520) 562-7137